ERAU Student?
Our instructors have direct experience with Embry-Riddle and work with their program to make training quick and effective. Our private pilot students finish 60% faster when compared to those that complete the course at ERAU. After completion of our program, they can begin instrument training at the university, while still qualifying for R-ATP minimums. Our private program is a great way to reduce the overall cost of training when going to ERAU.
Student Enrollment
The easiest way to enroll in flight training is by contacting us! Our instructors will walk you through every step of the way.
Daytona's First Choice Flight School
EB Flight Training is perfect for those looking to pursue a career in aviation. Ask about our fast track program!
We also cater to students looking for part-time training. We work with your schedule.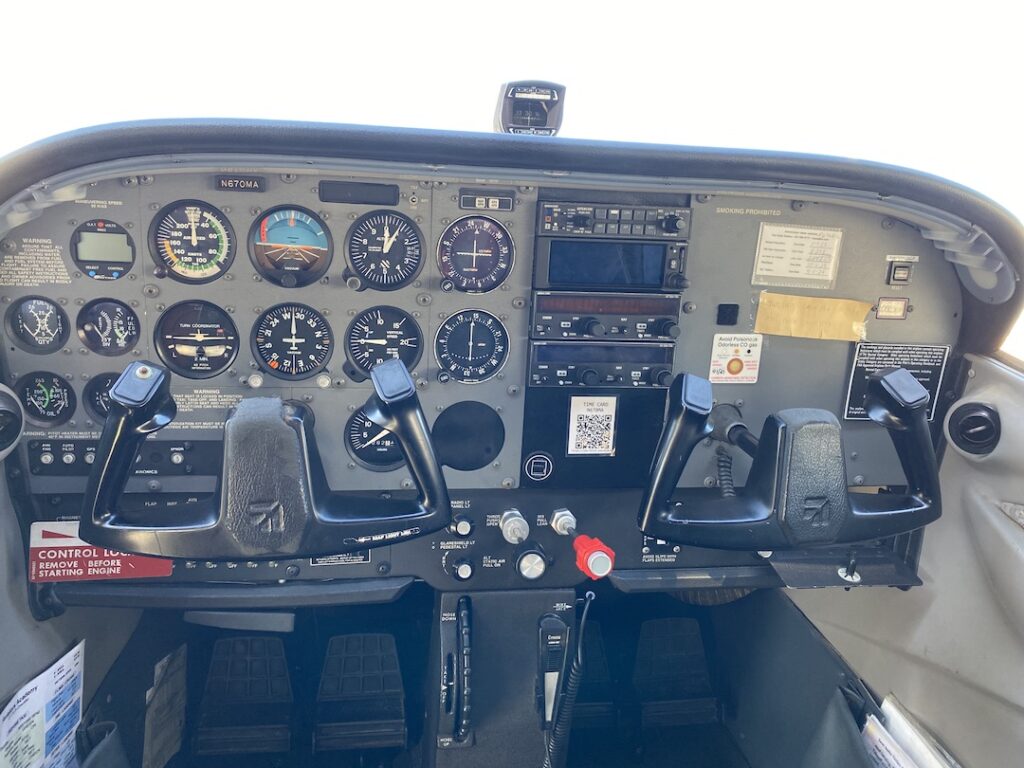 EB Flight Training values transparency and commitment. Our goal is to be transparent when it comes to pricing, training, and our practices. We are committed to only providing the best flight instruction.
EB Flight Training is a full-service flight academy
Our Cessna fleet is perfect for renting. 24/7 access to our fleet and overnights are approved.
"Great flight school! Very easy to work with and very accommodating, they are focused on getting your ratings as fast as possible while maintaining excellent quality of training. The planes they have are also great to fly. Highly recommend this flight school."
"Scheduled a Discovery Flight with Elijah and it was one of the best decisions of my life! Very professional and knowledgeable. It was my first time being in a Cessna 172 and loved every minute! Elijah is top notch for sure!!"
"Eli is a great guy to work with. He is professional and knowledgeable. He also keeps the environment chill and not stressful at all. Definitely would recommend if you are looking to take a flight course! I scheduled a high performance endorsement with him and within those 2 flights I decided to swap schools over to his to do my cfi, best choice I made!"
Schedule a discovery flight with us and experience what it's like to fly an airplane.